Usually, the first Saturday in May is Free Comic Book Day...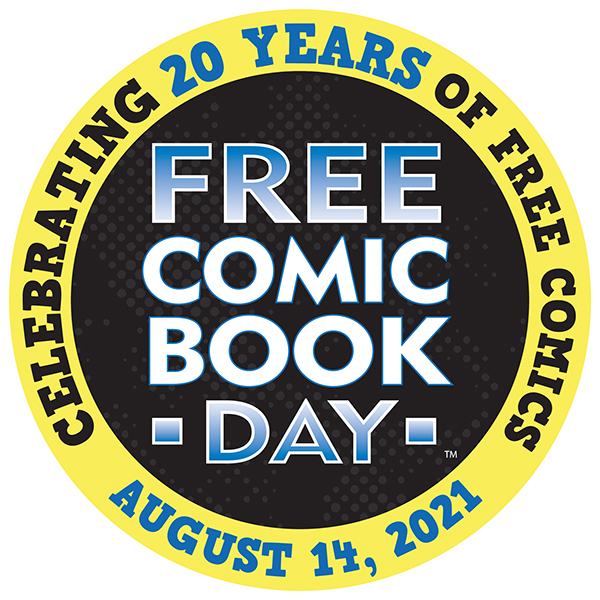 ...but this year, due to Covid-19, it's been moved!
So, let's dive into this week's Space Force Saturday...which won't be pre-empted today, but will be on August 14th!
I suspect Atlas was trying out a new colorist on this never-reprinted tale from Space Squadron #4 (1951)!
Otherwise, with all respect to penciler/inker Werner Roth, it's not a particularly-memorable tale.
Please Support Atomic Kommie Comics
Visit Amazon and Order...