With
the sequel film to Frozen opening tonite
...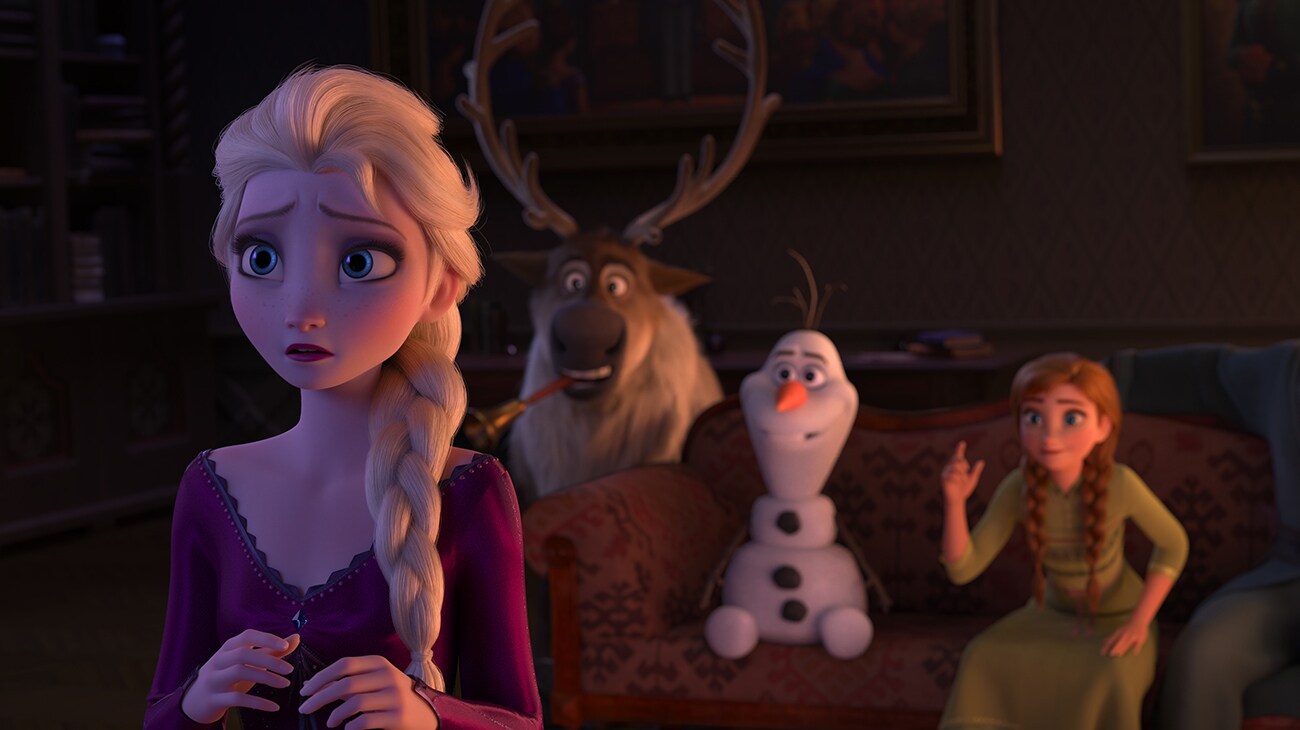 ...we're re-presenting the classic (and
extremely-different
fairy tale the flick is based upon!
In fact, it's probably
the most-altered of all the Disney flicks based upon old-time fairy tales
!
Next Thursday:
The Flower Garden of the Woman Who Knew Magic
Written by
Gaylord Du Bois and illustrated by Lea Bing, this never-reprinted tale from Dell's Fairy Tale Parade #9 (1943) is the only comic book adaptation of the Hand Christian Andersen fairy tale!
(The currently-available graphic novel
is an adaptation of the movie, not the original story.)
Please Support Atomic Kommie Comics
Visit
Amazon
and Order...