Free Comic Book Day is a single day - the first Saturday in May each year - when participating comic book shops across North America and around the world give away comic books absolutely FREE* to anyone who comes into their stores.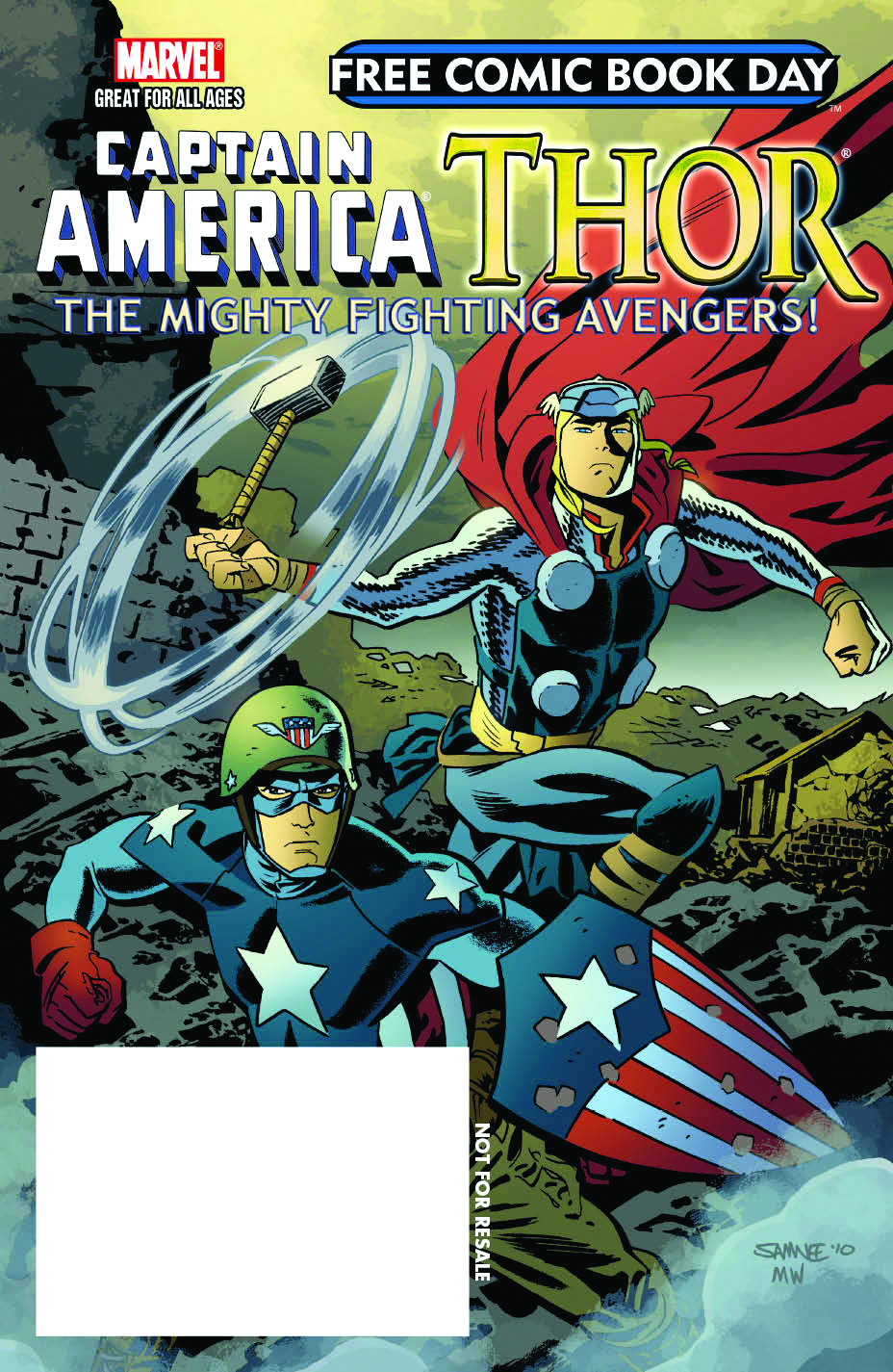 From the fan-favorite creative team of Thor: The Mighty Avenger comes a time-twisting tale of Camelot-craziness.
When mischievous Loki's machinations throw Thor and a World War II-era Steve Rogers into King Arthur's court, it's an adventure neither noble Avenger will ever forget!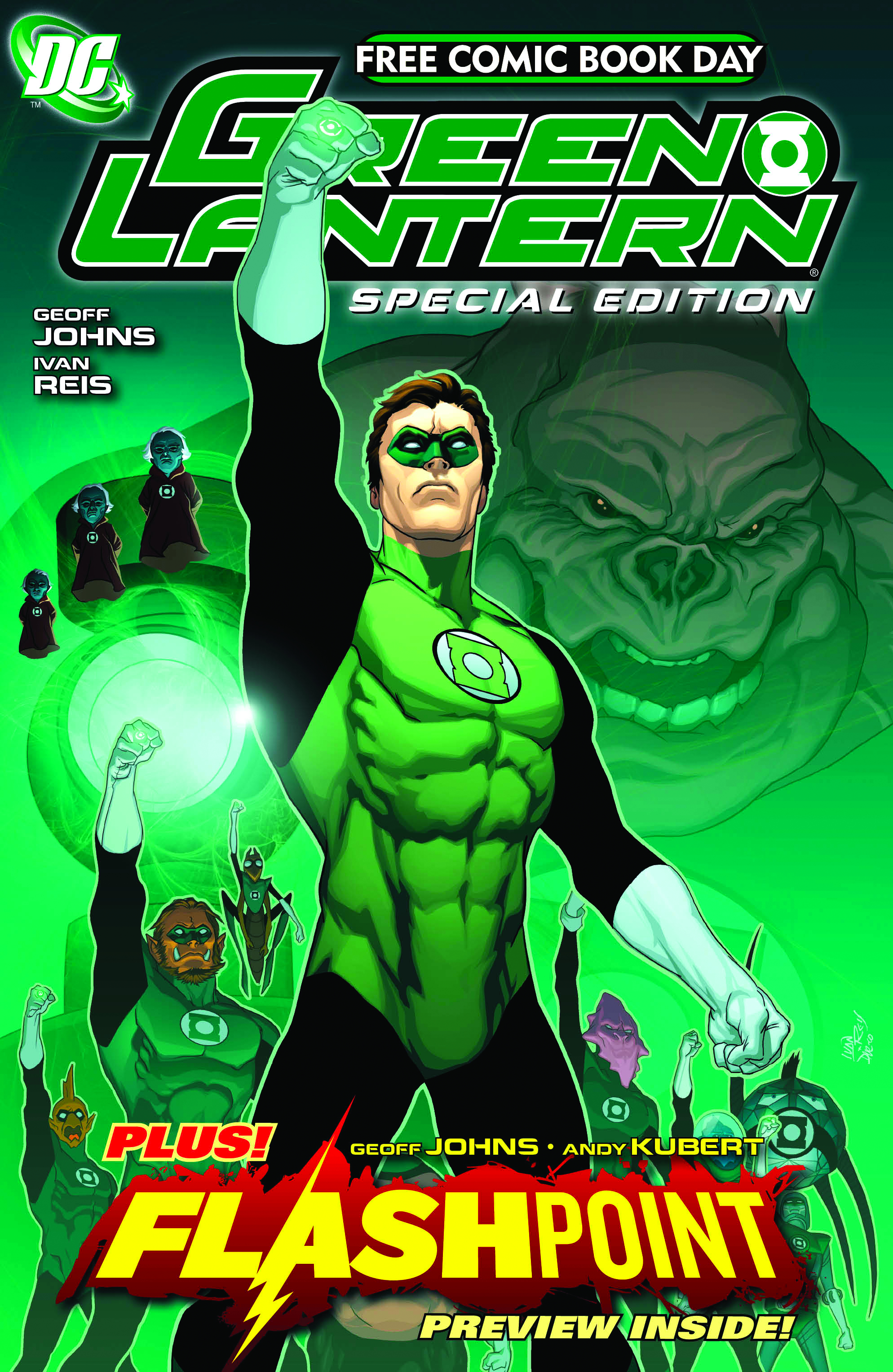 This is the perfect jumping-on point for new readers who can't wait to see the Green Lantern major motion picture from Warner Bros.! Discover how and why Hal received the power ring that changed his life forever with this reprinting of Green Lantern #30, a pivotal chapter of the Green Lantern: Secret Origin graphic novel by Geoff Johns and Ivan Reis. Plus: No comic fan can afford to miss this exclusive first sneak peek of Flashpoint, DC's blockbuster event of 2011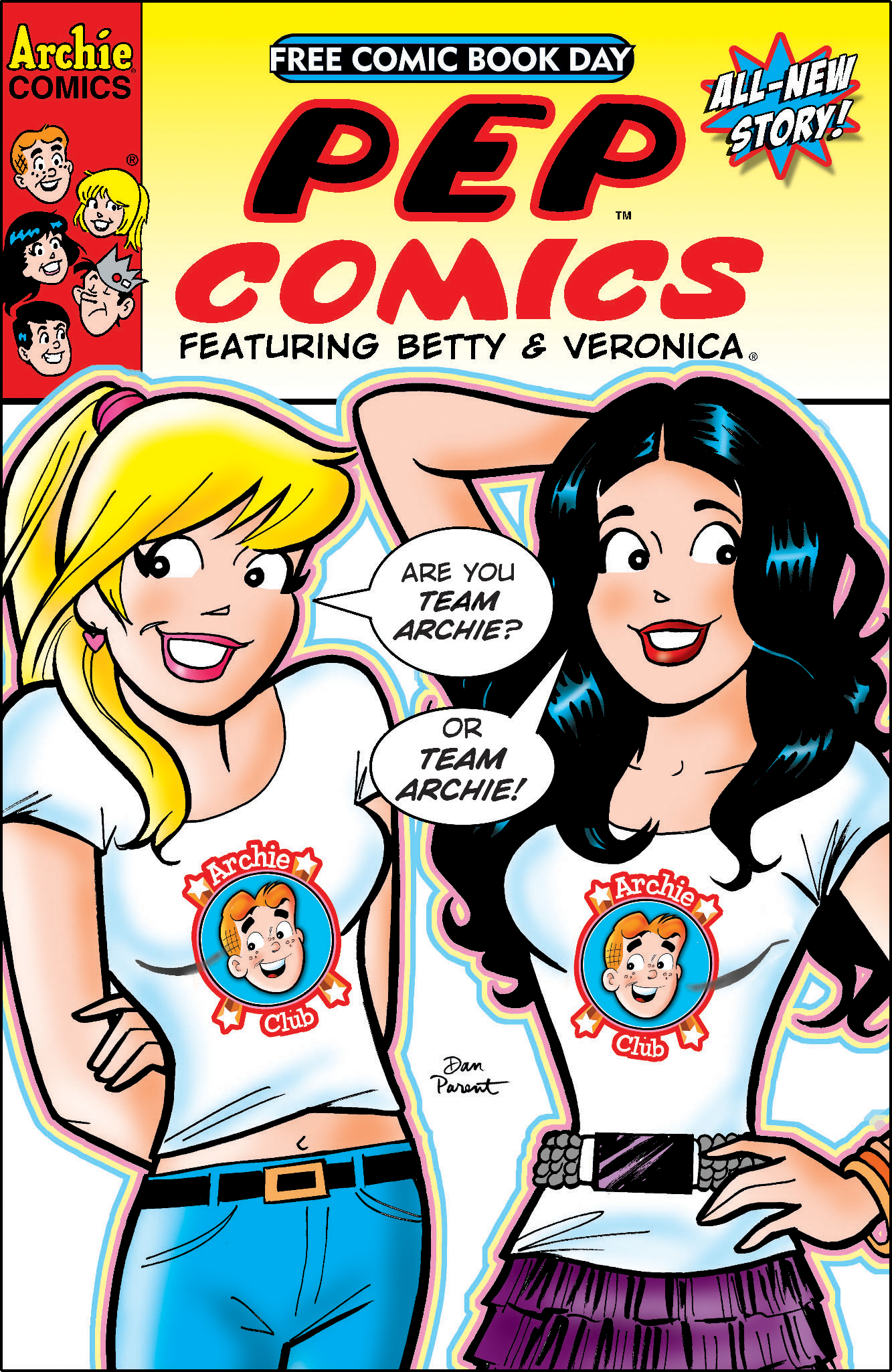 Betty and Veronica stubble upon the old Archie Club House and become inspired to bring back their clubbing days!
But when the new club splits in two it's a battle of friendship!
With Jughead pushing her buttons can Veronica let go of her competitive spirit in order to save her greatest friendships?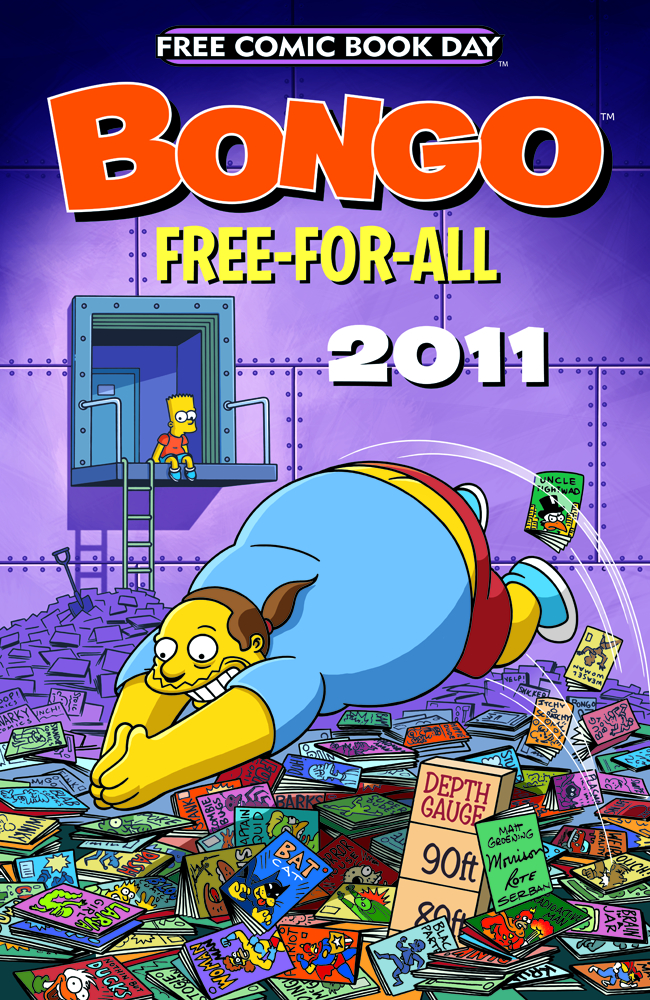 Take the plunge into a treasure trove of Bongo Comics with a brand-new, exclusive, one day, one-shot collection of stories featuring The Simpsons and Futurama.
No library or millionaire's vault would be complete without this year's free collectible comic from your friends at Bongo.
Don't Miss It!
Click HERE to find a comics shop near you!