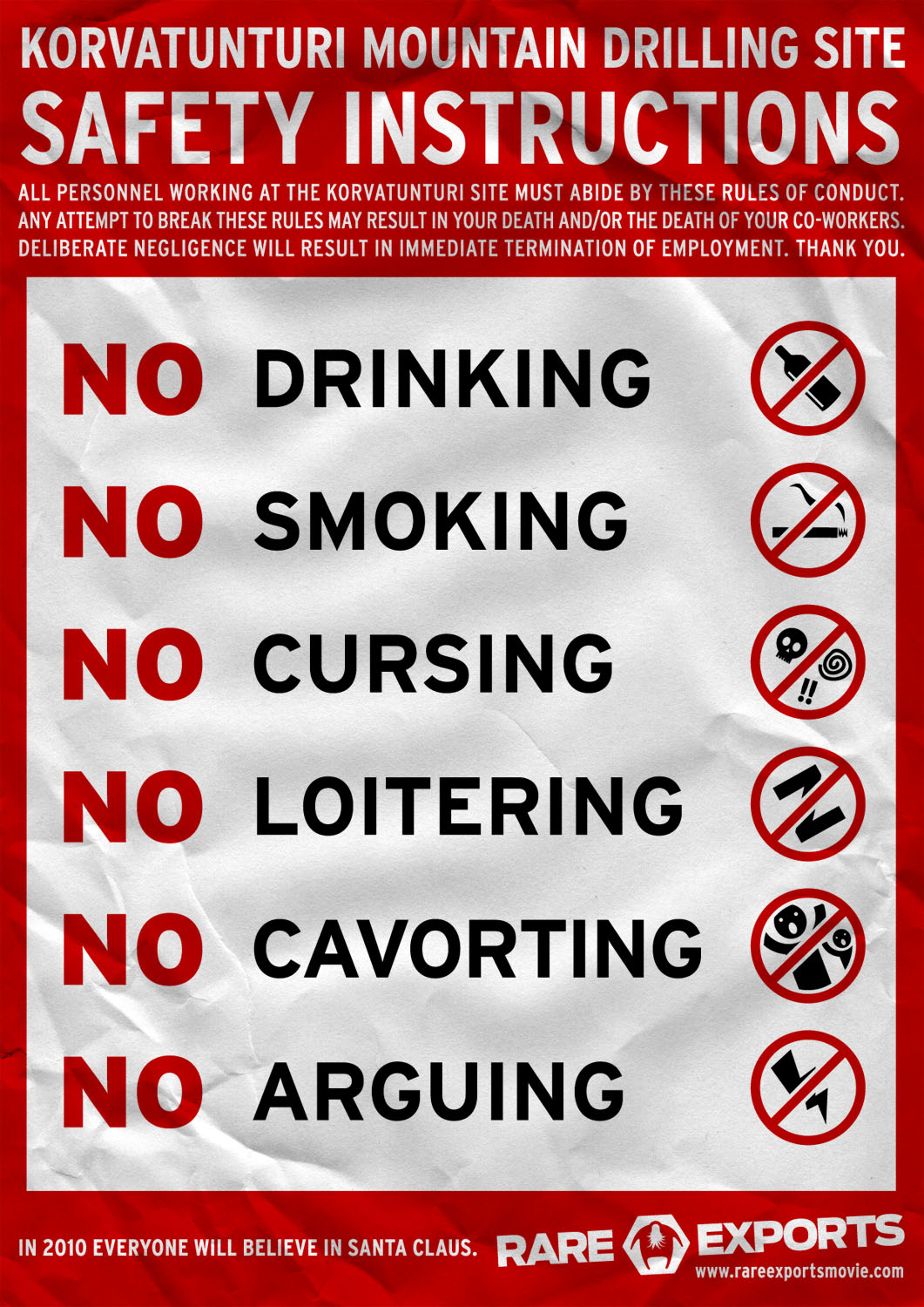 After Christmas, our entertainment tastes run to a hefty dose of mayhem to wash the sugary taste of all those other Yuletide movies and tv shows.
Besides both versions (
1974
and
2006
) of
Black Christmas
,which are fun, but basically just mad-slasher pix with an Xmas setting, we at
Atomic Kommie Comics™
were in the mood for something a bit more...supernatural.
Why should Scrooge have all the holiday fun with specters and supernatural beings?
So, we've cuddled by the fireplace and watched
Santa's Slay
and
Rare Exports
!
Santa's Slay
postulates that Santa
is
actually the Son of Satan, who lost a bet with an angel and was forced to be NICE to children on Christmas for a millennium.
But the bet's 1,000 year time-frame has just expired, and Santa's eager to make up for lost time!
WWE wrestler Goldberg is absolutely hysterical as Satan's Son. Robert Culp, in one of his final roles, is entertaining as the crabby angel who tricked Santa and is awaiting his return.
The rest of the cast get into the insane spirit of the project, and the cgi FX, though low-budget are surprisingly-effective!
It's snarky!
It's silly!
It's now on our annual must-see Christmas film list, along with the 1971 animated
Christmas Carol
,
Nightmare before Christmas
, and
Santa Claus Conquers the Martians
!
The other flick,
Rare Exports
, is not out on DVD, yet. It's playing at arthouses throughout the US.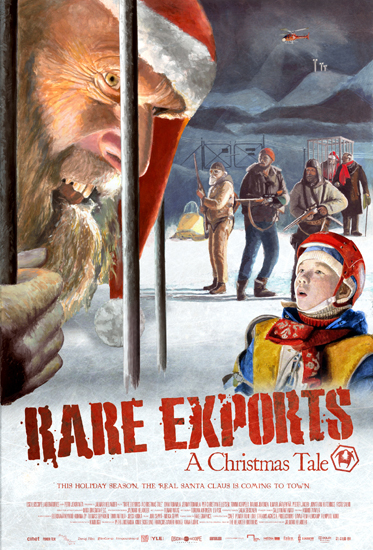 In this one, a huge demonic figure who looks a lot like a cross between Santa Claus and Krampus has been buried for centuries in Scandinavian tundra. Americans come along, inadvertently unearth him, and mayhem ensues.
While played straighter than
Santa's Slay
, it's just as much fun, and even more gruesome!
Catch it in theatres
now
, then go for a healthy dose of post-theatre
glogg
!