...though it is by an artist who works on Detective Comics...
It's the cover for Black Panther #529, out in February.
The current story arc is ending along with artist Francesco Francavilla's work on the title.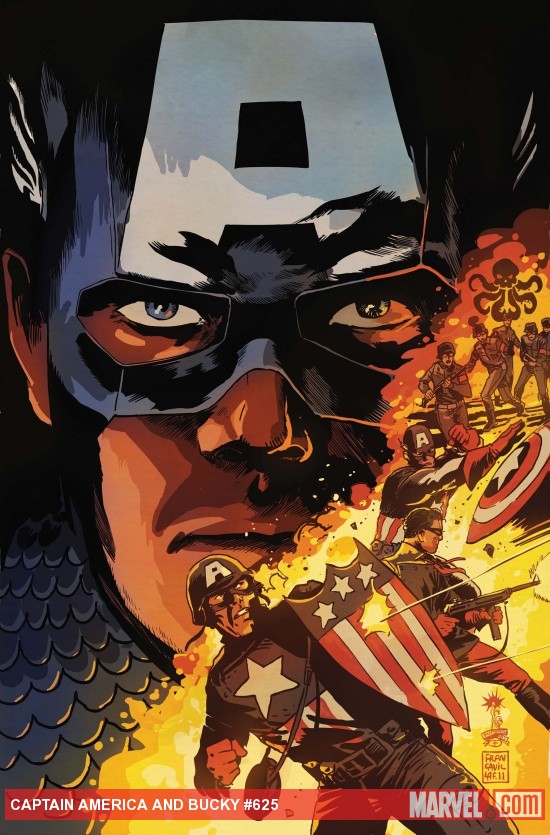 But he's moving on to the retro-themed
Captain America & Bucky
, as of
#625
, so don't despair!